Hi, my name is Edward, and I'm a big fan of Minecraft, Sims 4, Fortnite, and other similar games. My dream has always been to inspire other people to do great things. From here I started this site. I hope you enjoy it.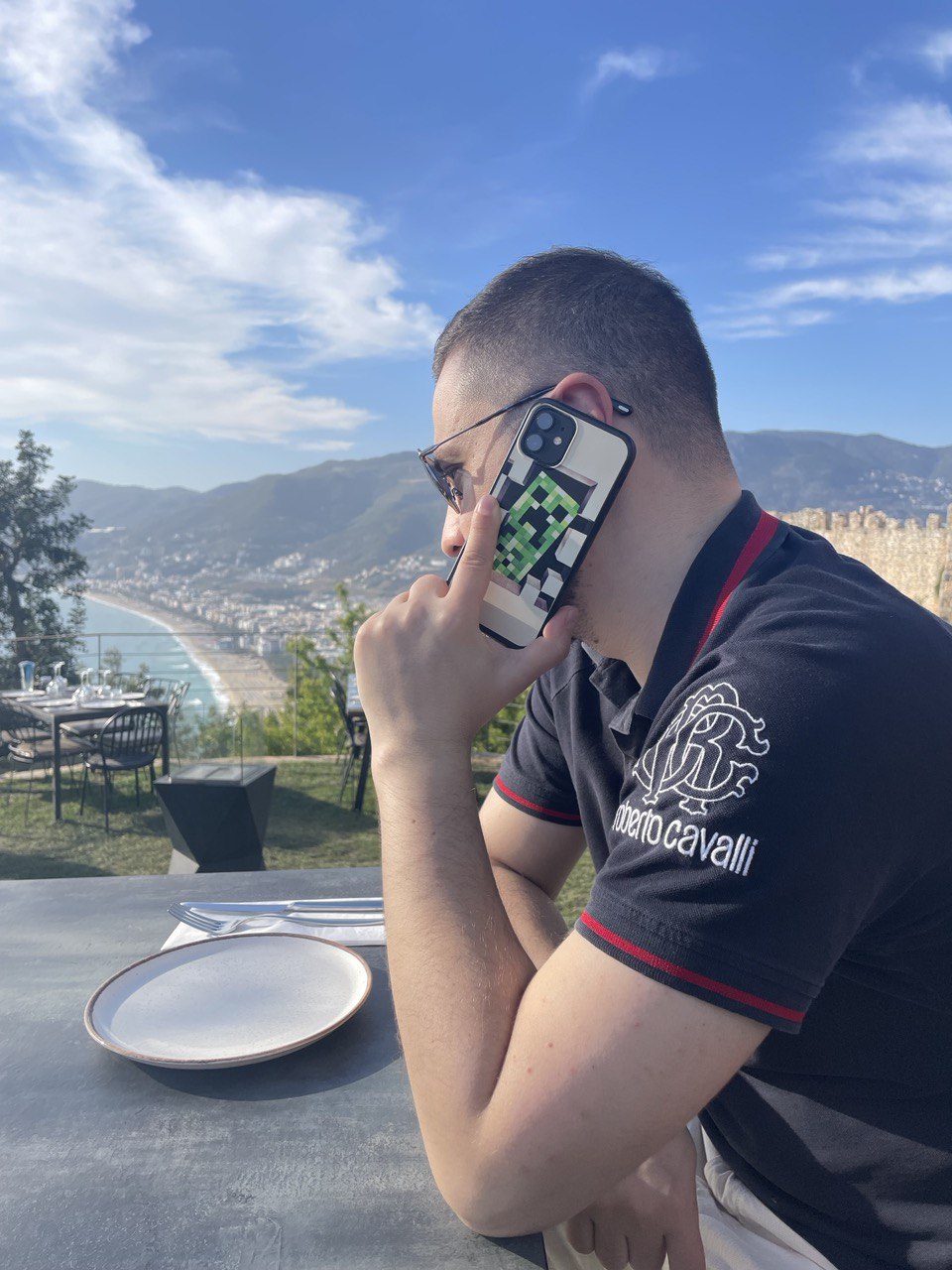 My city
I live in the very beautiful and famous city of Salt Lake City, Utah. It is located next to the Great Salt Lake and the Wasatch and Okuirr Mountains. I study at Salt Lake Community College and I love winter sports.
The Winter Olympic Games were held in my city in 2002. There is even an Olympic Flame monument in one park. By the way, we have many sports facilities where various competitions are constantly held. I like to visit them with my friends and cheer for our athletes.
My hobbies
With my family and friends, we often go to one of the ski resorts that are located near the city and go skiing. Even as a child, I learned to ride them and always look forward to the weekend to ride.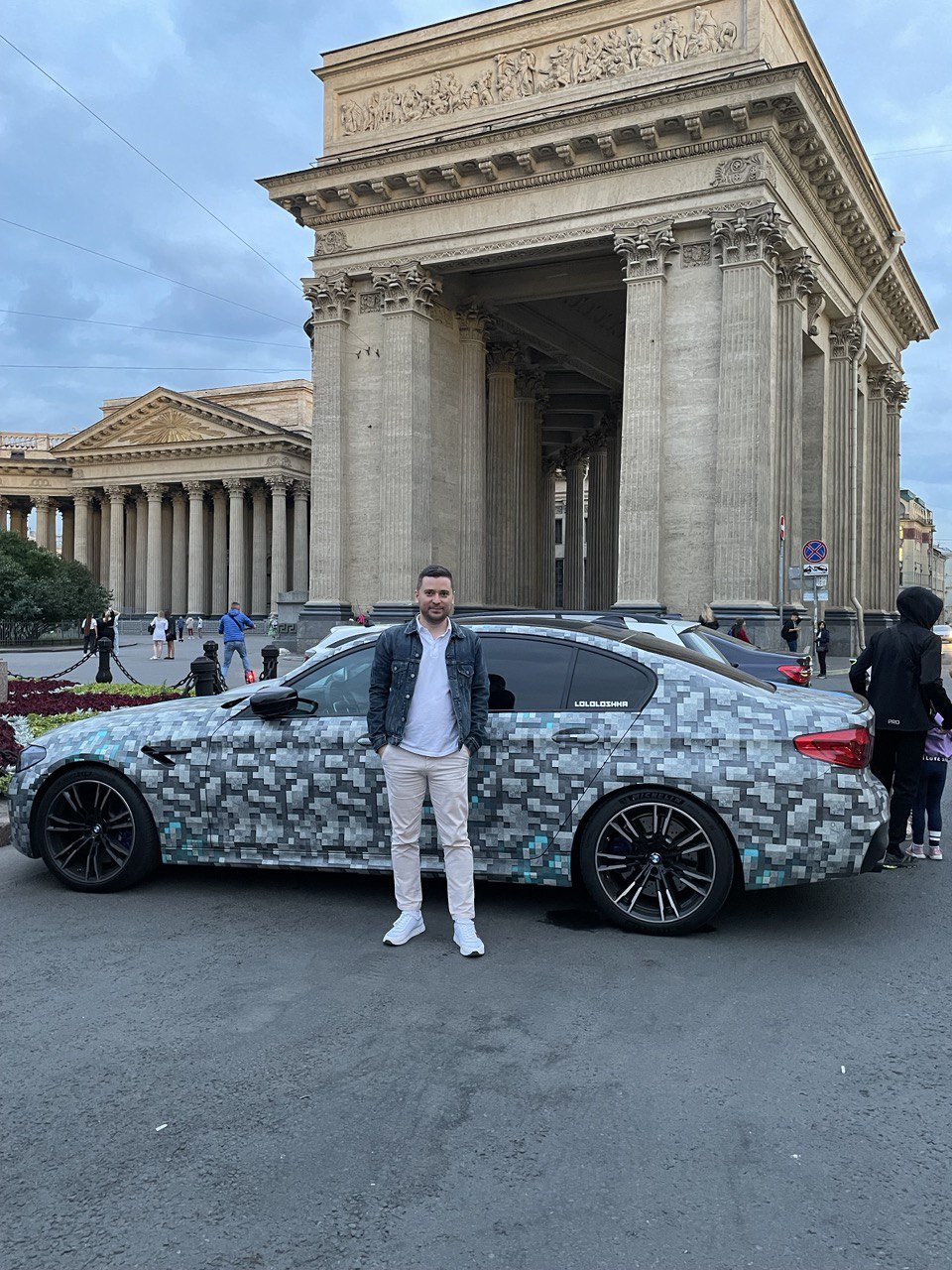 But my biggest love is hockey. I support the local team and I don't miss a single game.
In the summer, we often go hiking with friends in the mountains or go fishing. In general, I love spending time in nature and great company. It allows me to escape from everyday worries and get inspired.
Cubic World
My fascination with the cubic world began many years ago and it was love from the first click. When one of my friends showed me this game, I couldn't think of anything else. I like to spend time with my favorite game and learn something new and interesting.
I decided to create this site to share my findings with other players. For example, you'll find great-looking maps with unique architecture and exciting quests, dozens of mobs adding new mobs and biomes, as well as texture packs and Minecraft PE versions.
Be sure to leave your feedback and ratings, and share your impressions of the updates, this is very important to me.
Contacts
My Email: [email protected]